The year 2021 will mark the 30th Anniversary of World Senior Citizens Day. According to UN Secretary-General António Guterres- "We reckon the disproportionate and severe impact that the COVID-19 pandemic has wrought on older persons around the world – not only on their health but on their rights and well-being."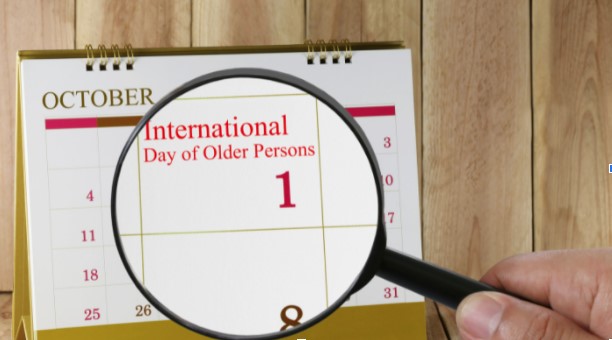 With this, the UN also presented the following facts:
In 2020, the number of people aged 60 and older outnumbered children younger than five years.
Over the next three decades, the number of older persons worldwide is projected to double, reaching more than 1.5 billion persons in 2050, and 80% of them will be living in low- and middle-income countries.
World Senior Citizen's Day is not just a day for celebrating our more senior community's presence with us but also a day to let them know how much we care for them. That is also why brands today are thriving to attract the attention of the old age group. They are inventing products to make senior people's lives easier. Such products highlight the role of industries adequately contributing to recognizing older people's contributions to our world.
Thus, if you want to ace your senior citizen's marketing campaign, we will discuss top ideas to increase sales during senior citizen's day.
Advertise your events to spread awareness.
Suppose your brand has a unique product you want to launch for older people. Then what day could be better than senior citizen's day itself. But you need to spread the word first. Any business needs to advertise events and deals to promote and attract people. The best option here is to organize a physical event and send out promo cards using a genuinely sourced senior citizen mailing list.
Read How to get a quality senior source list?
For advertisement purposes, you can either take the help of print media or telemarketing. Both the means tend to be cost-effective and accurate. If you are thinking about telemarketing as an option, read our blog first to know What Is Telemarketing And How Can You Accelerate ROI With Telemarketing Leads?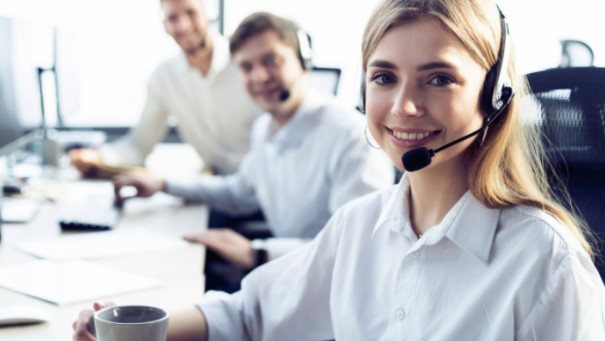 Telemarketing today is much more beneficial, especially when everything is available at a click of a mobile button. Telemarketing is one of the senior citizen marketing trends that will never become obsolete.
Another popular medium amongst senior citizens these days is social media. You shouldn't be surprised to know that social media platforms like Facebook, Twitter, Instagram, Snapchat, etc., are viral amongst the senior living community.
Next, when you have decided on the suitable medium for advertising your event, it's time to identify what deals and offers you will offer to your senior residents. To increase your sales on Senior Citizens day, you must include relevant deals and discounts and post on social media to attract enough audience at your events.
Include attractive gifts to engage your older customers.
Everybody loves to receive surprises. Even our senior community feels like a child once in a while when they receive gifts. Thus, let it be known to your old consumers in your promo card the products they can win at events. It is almost like an outing for them which we are sure they will never attend alone. A chance to win a gift will tempt the senior community to bring in their friends and family.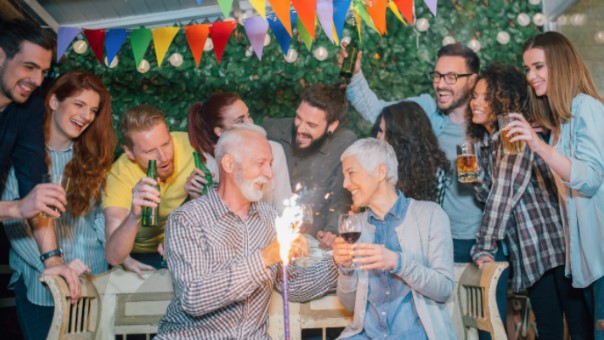 If you manage to include special discounts and deals meant for seniors and can give them complimentary gifts, you hold a much better potential to sell your products more than your regular days. For example, suppose you have a clothing line. In that case, you can bring customized shirts, hats, scarves to the event for senior citizens and offer them a complimentary item or a small gift as a token of appreciation.
Make it simpler to win gifts.
Audiences are not less aware of how difficult brands make it for ordinary people to redeem gifts and coupons. Difficulty in availing products is one reason why people often miss attending such events promising gifts and vouchers. What is more important to understand here is that it's not easy for our beloved older community to wait in lines for hours to redeem theirs. Thus, every brand must ensure to make it a more straightforward process to avail gifts and offers meant for them.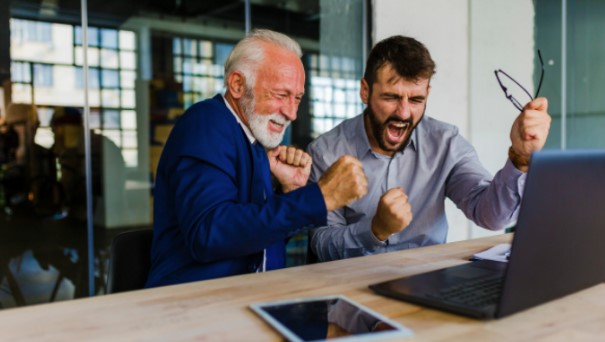 For example, suppose the event attendees have won any redeemable gifts. In that case, you can offer vouchers that can be collected by seniors when they leave the events and use these vouchers through an online medium for convenience. Attractive deals will encourage senior citizens to buy more things from you. You can get creative and offer beautiful merchandise to help you increase your sales. But first, you need to send your event information to your prospective senior consumers.
Don't worry! Senior Source List will handle your mailing worries.
So if you have decided to get your vouchers printed, Senior Source List offers the most affordable direct mail printing solutions in your budget.
Make product's trial available.
Nobody enjoys taking blind guesses in life. Uncertainty is what makes even young individuals never try new products. They feel comfortable in their tried and tested products and consider it a waste to buy new ones. But not all individuals are alike. Some people like to try new things. For this purpose, you should always make available free product trials at your events.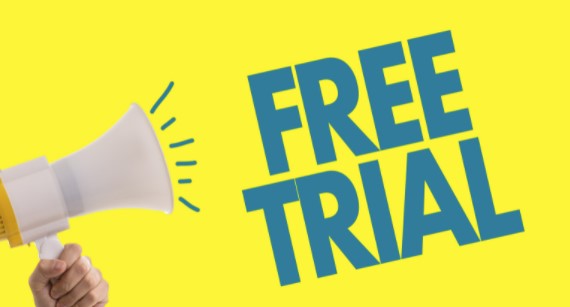 Including free demos and trials can influence event visitors to buy the products they test first. Encourage your elderly consumers to try your products. Get their feedback. Engage in a conversation, and watch how they end up smiling and buying from you.
Senior Source List provides direct mailing and telemarketing lists for all brands looking to target the senior community, mature adults, and the over-50 consumer market. We are working closely with thousands of companies to deliver the most accurate, most comprehensive and best-sourced senior citizen marketing lists in the direct marketing industry.
Are you looking for the most accurate senior citizen smiling lists? We can help! Contact us to talk with our professional team.